– 15+ years experience
– 9,300 customers
– Several stone types
– Local stonemason partners
– Countrywide service
Give your home new life with the beauty of natural stone. ThinStone is 100% real stone. Here in Westport, Co Mayo, we cut down the big pieces of stone to a one inch thickness to make ThinStone.
It is thus much lighter in weight than full size building stone, and so it can be fixed directly on to the wall structure. This simplifies the whole building process. ThinStone is also maintenance free and will last a life-time
Because ThinStone does not need a foundation or structural supports over windows and doors, it will make your building or renovation project much more straightforward. Thin- Stone will give you a saving of 15% to 20% as against using the heavier weight, much more bulky, building stone.
Also, your project will be completed more quickly and on schedule. Because, of its lesser thickness around windows, ThinStone will let much more sunlight in to your rooms and keep your home nice and bright. As well as for new builds, extensions and housefronts, ThinStone is also a perfect solution for stone fireplaces, porches and boundary walls.
With ThinStone, you can have the beauty and authenticity of natural stone for your home at a much more affordable cost.
We are based in Westport, County Mayo where we have a showroom and stone yard.
We carry out the stonework in the Connaught area ourselves with our own team of stonemasons. In other parts of Ireland, Northern Ireland and also Scotland, we have partnered with experienced stonemasons. 
At present we have ten such stonemason partners. We have worked with many of these stonemasons for five years or more. We know them all well and have great trust in their work and ability. 
We supply the stone to them and they carry out the stonework. This system works well. Some of our stonemason partners also have showrooms. 
There are showrooms in Bellaghy ( Northern Ireland ), in Adare and in Cork. We will also have a showroom near Letterkenny in Donegal shortly.
We are fifteen years in the stone cladding business. During that time we have completed stonework projects for nearly 10,000 customers. Our most common type of projects are house-fronts, porches, garden walls, entrances and fireplaces. 
We have also worked on a bridge, many landscape projects, patios and internal walls for pubs and restaurants as well as home owners. We have worked on two church projects and completed stonework for some monuments.
Many projects have involved the restoration of older cottages and houses for which ThinStone is particularly well suited. Those ones were very satisfying. So our stonemasons have wide experience and can tackle pretty much any project.
Quite often on new build projects or retrofit projects, the builder can carry out the stonework. In these situations, our job is to supply the most suitable stone for the project and to offer the technical advice needed.
The stone is packed on standard pallets with 15 square metres per pallet. We also supply the adhesive (a specialised cement), as well as the pointing mortar and pointing guns. See images of stone on a pallet…whichever suits
Our registered company name is Westport Stoneworks Ltd. ( registration 415542 ) and we trade as ThinStone Ireland.
We are registered for VAT ( IE 643 55442Q).
All our employees are fully insured under our Public Liability policy.
Call us now for some sound advice on your renovation or new build project.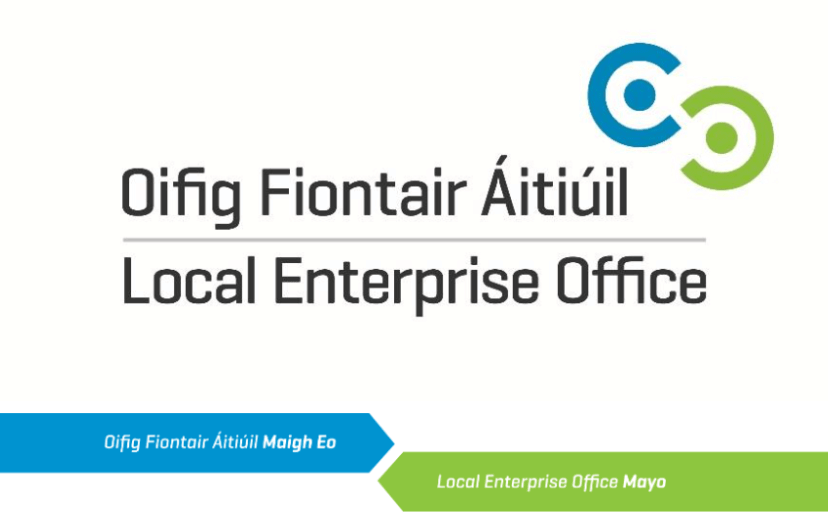 We love the ThinStone and it makes the house more compact and has given it a huge facelift.
Mary Kearns
Finny, Mayo
Highly recommended! Workmanship has been excellent and the stonemasons tidied up after themselves.
Fran
Meath
Great Work - not a stone out of place when Niall finished. 10 out of 10! Highly Recommend Niall and Thin Stone.....
Damien O'Sullivan
Cork
We sourced our stone from Thinstone Ireland who were fantastic to deal with. The final result is spectacular. Five stars and many thanks to Declan and Jarlath for your care and attention.
Brian Hunt
Mayo
ThinStone were extremely efficient and the finished stonework is exactly what we were looking for!
John
Charlestown
Absolutely delighted with my house.. The service and workmanship is 5 star. I would highly recommend ThinStone Ireland.
Anne
Limerick
Loved the finished project. The stone looked even better than we expected!
Paul
Galway
The quality of your stonework on my fireplace and outside walls was exceptional. Jack and Padraig are great stonemasons. I am really pleased.
Eddie
Galway
Thanks to ThinStone Ireland for the hard work and great service.
Ann
Sligo
The best decision we made when building our home.
Jillian
Westport
Just wish to say that Kieran and Connor in Donegal were excellent... very professional, helpful and their work is fantastic.
Christine Rochett
Donegal